Easy Customizable
FSE block builder is the way of creating site and our customizable features added value on.
Getting qualified candidates can be easier than you think!
Forget about generic job distribution sites. JBN targets audiences that specialize in your industry resulting in higher quality responses and better results, period!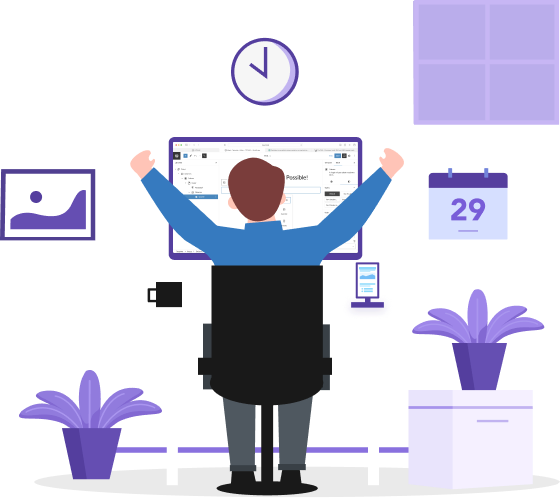 Our Services
Next level advertising services.
Advanced communication services.
The greatest job exposure possible!
Job Board Distribution
Unlike many of the distribution services that put your job on random websites not relevant to your position, JBN puts your job on a network of job boards specific to your industry.
This ensures the views and applicants you receive are relevant and qualified!
Social Media Targeting
One of the most effective methods of advertising is social media. With the use of Facebook, LinkedIn and X, we are able to distribute your position to professionals within your industry.
A potential candidate may see it, or share it with a friend or refer another colleague!
University Communications
We are constantly contacting and working with University Career Services departments in an effort to continually communicate with students and alumni to keep them up to date with relevant job boards and job postings specific to their programs of study.
eMail & Referral Network
One of the largest databases of professionals in all major industries.
These relationships allows us to accept referrals to our jobs in exchange for future job postings. This assists in filling jobs for our customers. A WIN for everyone!
Not just 100+ sites.
Only Targeted sites!
What good is your job being posted on oooble, booble and dooble? We ONLY post your job on industry relevant sites that target the correct audience!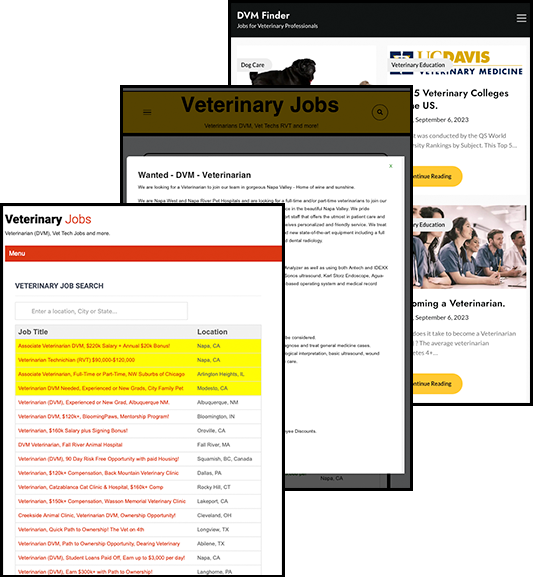 Listen to what our users have to say…
Prior to our posting we simply couldn't find candidates to interview. After posting, we successfully interviewed and hired a Veterinarian. With the success I had I can confidently recommend using this for your open positions.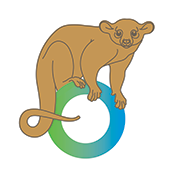 Alexandra Ashe
Kinkatopia Inc.
After not finding any candidates on my own or with a contingency search firm, I was able to hire both an Anesthesiologist and a CRNA here. I would highly recommend utilizing this service for your hiring purposes.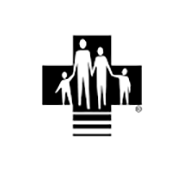 Dr. Michael Bailin
Chief of Anesthesiology
This has worked very well for us. We found candidates very quickly and were able to hire both a Veterinarian and Veterinary Technician. I will continue to use this service for my future hiring needs.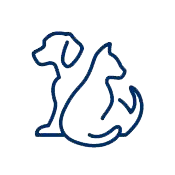 Dr. Tom Honey
Garibaldi Veterinary Hospital
Trusted and used by thousands…